Description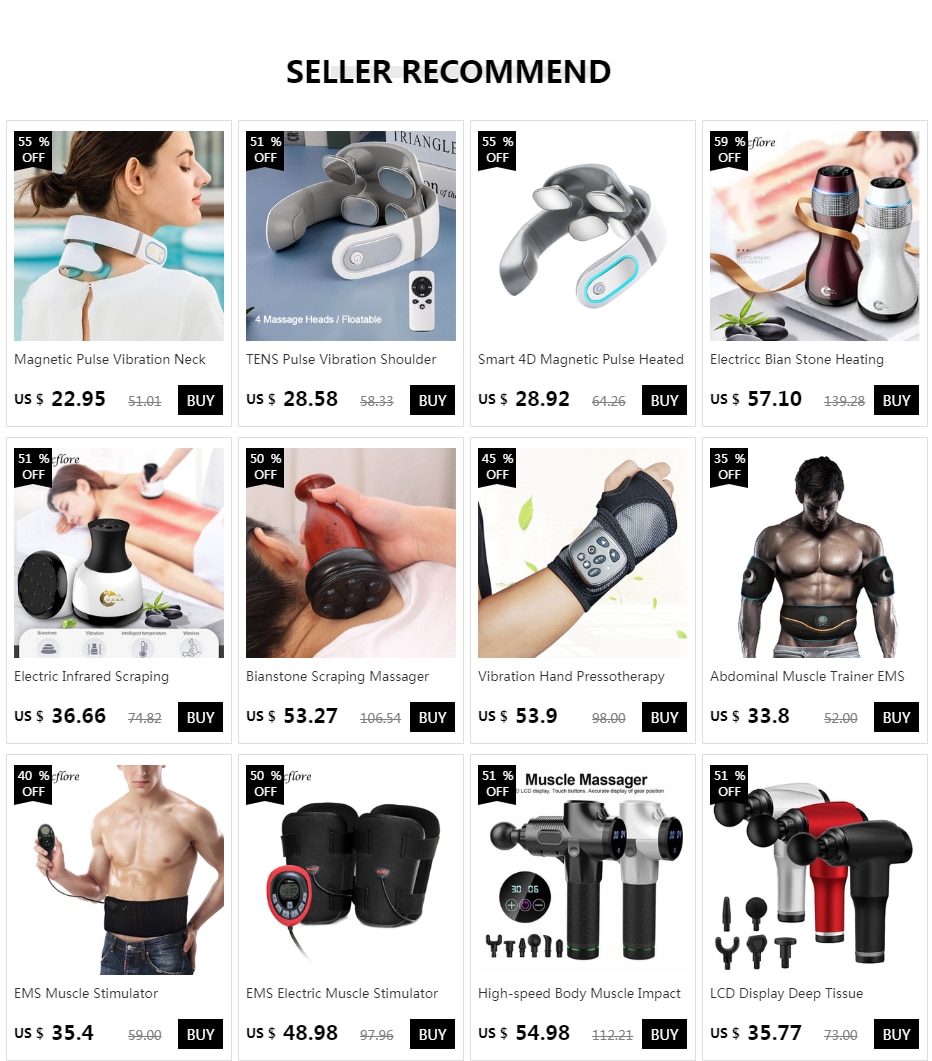 Material:ABS+ diving fabric
Stength intensity:150 level
Power: Built-in3.7V li-ion battery
1.Using 20 minutes just like completing 300 times dumbbell.
2.Bionic micro-electric technology to achieve muscle autonomous movement.
3.Only 6 weeks can improve muscle lines,15 minutes a day.
4.Recommened use times: 1~2 times a day and 10~20 minutes a times.4 weeks per cycle
5.The shape is the light and handy and very easy to use it
6.To void spare fattiness so as to arm more slimming
In use , if you felt the muscle has shrinked, please don't worry, this is a normal status.