Description
Friendly Reminder:
A: The item price or the shipping cost is not including the customs duties, taxes and charges. These fee are the buyer's responsibility.
B: About the taxes rate, it depends on the local customs taxes policy. You can check with your country's customs offical website or local customs office to know how much the additional taxes will cost. Thanks for your cooperation!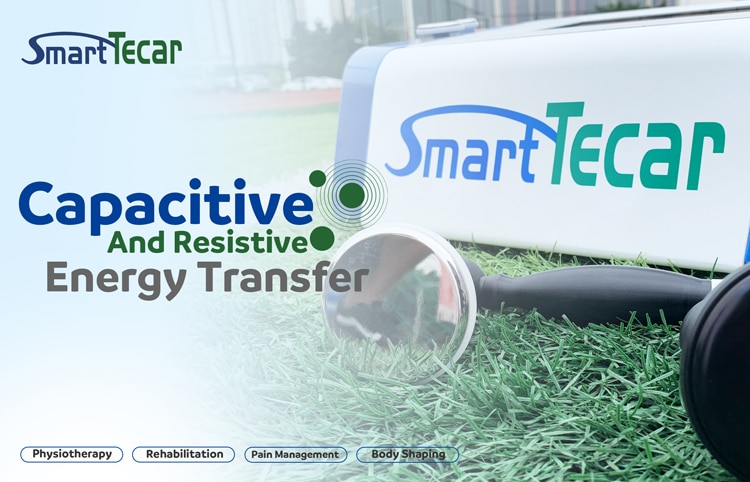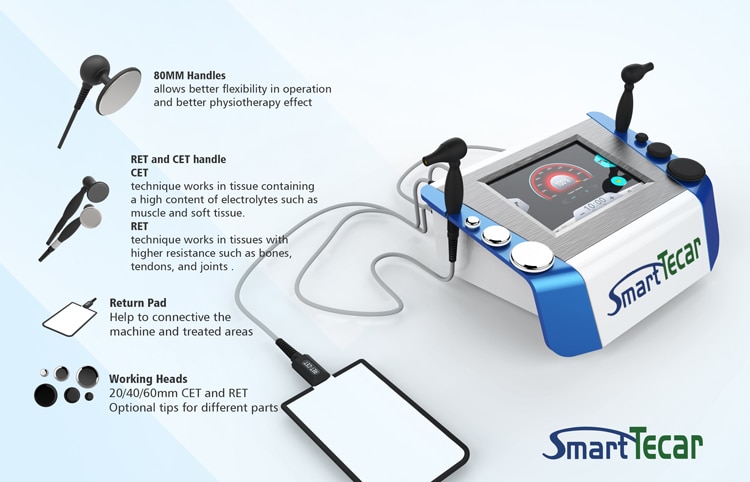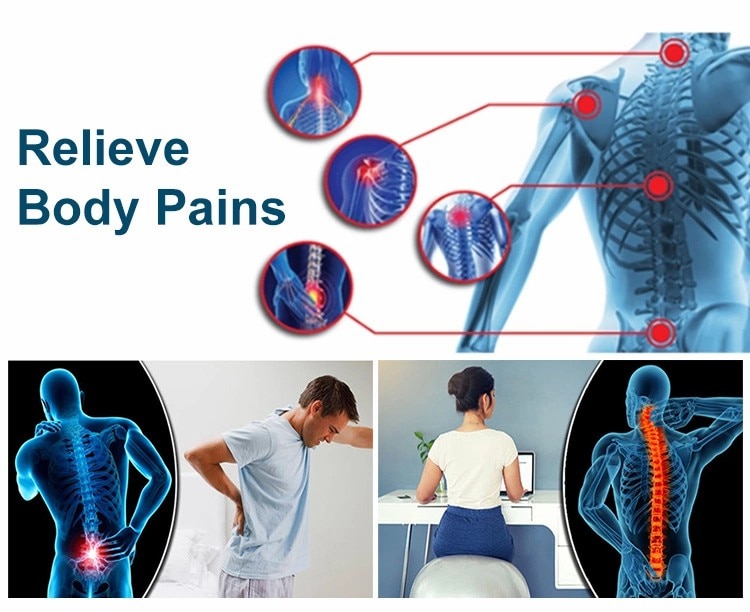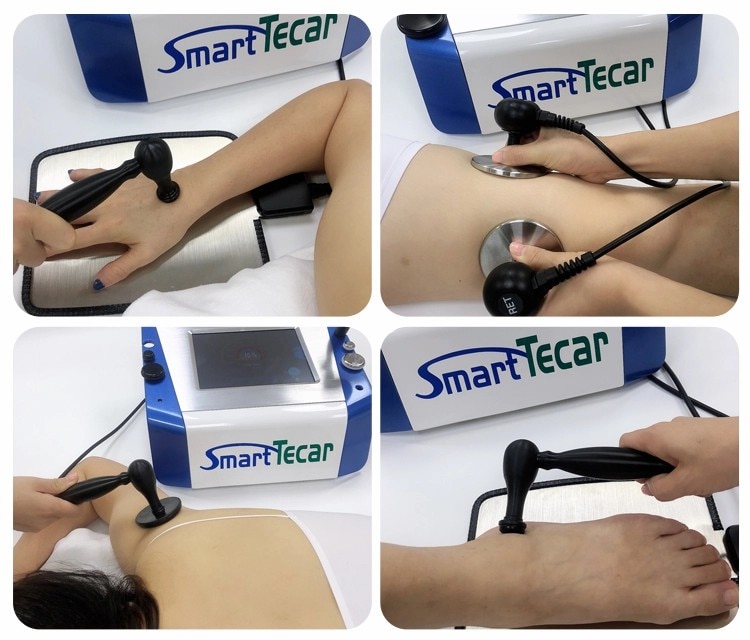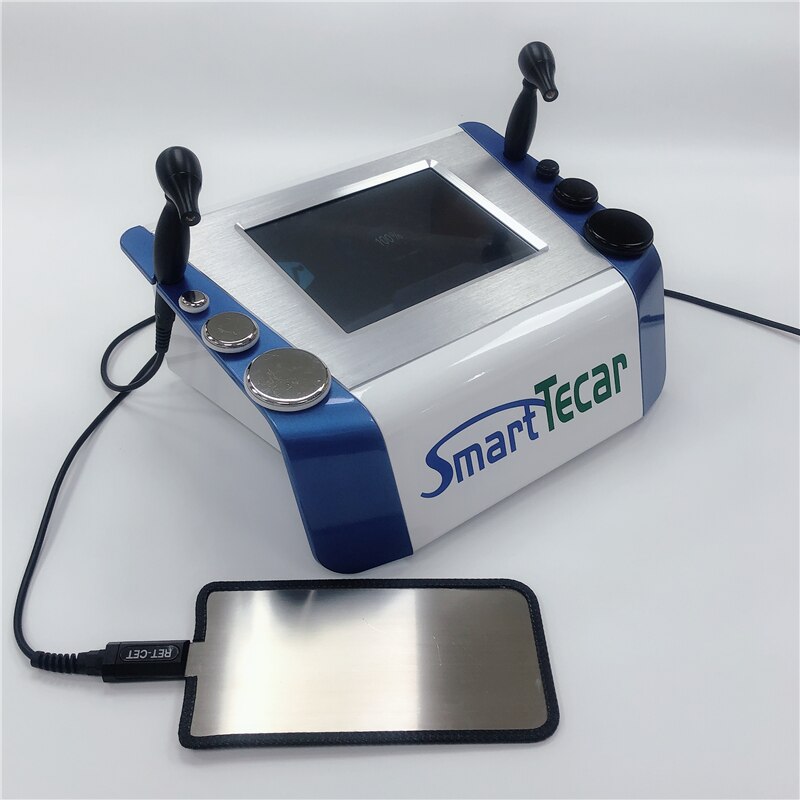 Q&A
1. What is TECAR?
The term T.E.C.A.R. means Capacitive and Resistive Energy Transfer. The Energy Transfer (TE) works by means of generation of a high-frequency current delivered by either a 'CET or RET' (CAR) electrode. SMART energy is a high-frequency current operating at 300 KHz ,500 KHz and 1 MHz depending on the selected mode. This non-invasive current stimulates the body's natural repair mechanisms, promoting cellular exchange. In combination with the therapist's manual approach, it offers excellent rehabilitation results thanks to fast recovery of muscle and joint functions. It is a genuine physiological bio-accelerator.
2.When can we use the TECAR ?
Tecar Current is used in combination with the therapists' manual therapy techniques to decrease pain, improve range of motion and promote the body's own natural healing, blood flow, and recovery processes. Tecar currents can also be used in specialized aesthetic treatments such as collagen-stimulating and skin tightening facials, body shaping and cellulite reduction.
Types of Conditions Treated include:
musculoskeletal injuries (sprains, strains, tendonitis, bursitis, tears
painful join diseases (rheumatoid arthritis, osteoarthritis)
neck and low back pain related to nerve irritation / disc herniation
lymphatic drainage dysfunction
3.What are the benefits?
Reduces recovery time by accelerating the body's natural healing mechanisms.
Avoids the side effects of some drugs, such as anti-inflammatories and painkillers.